Our team of blockchain experts has extensive experience in designing, developing, and deploying blockchain solutions across a range of industries. We leverage our expertise to deliver high-quality, customised solutions that meet your specific business needs.
We understand that each client has unique needs. Therefore, we offer flexible engagement models tailored to accommodate your individual preferences. Whether you need a comprehensive development project or ongoing maintenance and support, we can adapt our services to suit your needs.
We are committed to delivering high-quality blockchain solutions that meet the highest standards of security, scalability, and functionality. We use industry-standard development practices and conduct rigorous testing to ensure that our solutions meet these standards.
We believe in being transparent and keeping our clients informed throughout the development process. We provide regular progress updates and encourage open communication to ensure that our clients are always up-to-date on the project's status.
Customer Satisfaction: Our focus is on delivering solutions that help our clients achieve their business goals. We strive to exceed our clients' expectations and ensure their satisfaction by providing exceptional service and ongoing support.
At Decrypt Block, we don't just provide services; we cultivate relationships built on trust, expertise, and shared aspirations. Our collaborative approach ensures that we don't just scratch the surface but delve deep into your unique needs and objectives. We work alongside you, hand in hand, to demystify the complexities, streamline the adoption, and harness the unparalleled potential that blockchain bestows. With an unquenchable thirst for knowledge and innovation, we are committed to staying ahead of the curve, making us not just observers but active contributors to the evolution of blockchain technology.
Our Network as a service provider, we offer our clients access to a network of top-tier emerging technology experts from diverse industries and backgrounds. We carefully select and vet these experts to ensure that their skills and expertise align with the specific needs of our clients. Our goal is to provide our clients with the support and strategies they need to propel their business forward and achieve their desired outcomes. By tapping into our network of experts, clients can gain access to valuable insights and resources that will help them successfully navigate complex challenges and opportunities in emerging technologies.
"At Decrypt Block, our mission is to bring a revolutionary change to the IT industry by harnessing the immense potential of blockchain technology. We are deeply committed to our clients' success, crafting tailor-made blockchain solutions that prioritize data security and transparency. Through extensive training and unwavering support, we empower businesses to embrace the full power of blockchain."
"Welcome to Decrypt Block, where innovation meets limitless possibilities. We have a vision: to harness the potential of blockchain technology and revolutionize the IT industry. Join us at Decrypt Block as we shape the future of technology and pave the way for a world where blockchain opens new doors of opportunity."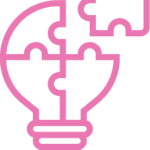 Blockchain App development consulting
The blockchain c technical and functional aspects needed to build any blockchain solution using the best tools and techniques in the industry. In this program, they will build smart contracts, and bitcoin wallets.
Cryptocurrency wallet DApp
DApp is unique so we work with developers to ensure the best possible experience for our users. Decentralized applicationsthat have been vetted and optimized for Trust Wallet become a part of the Marketplace.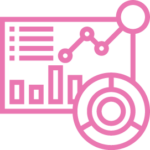 Crypto coin/token development
We have provided expert solutions in token creation, token listing, and token launch offering services to businesses across the line of token development around leading crypto assets and platforms. We handle it all right, from website design.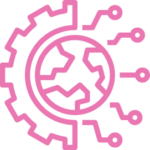 Crypto Exchange development
A cryptocurrency exchange platform development company can offer complete experience in establishing a cryptocurrency exchange platform. They are experts in blockchain technology and can provide end-to-end solutions.
The Metaverse is a suite of dApps designed to bring the next generation of immersive experiences to your business. Our Metaverse Application Development team can help you with building custom metaverse dApps to enhance your clients' experience.
Test automation makes use of specialized tools to control the execution of tests and compares the actual results against the expected result. Usually, regression tests, which are repetitive actions, are automated. Testing Tools not only helps us to perform regression tests.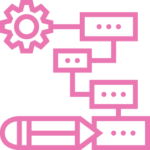 NFTs, are a relatively new type of digital asset that's growing in popularity among everyone from celebrities to art appreciators to regular investors alike. NFT trading revolves around digital items such as paintings, music, photos, memes and other.
Website development is the process of designing, building, and maintaining a website. Websites are essential for businesses of all sizes to connect with customers and build a brand. There are many different types of website development, including web design, web development.
Slide 1
What our clients says
"Working with Decrypt Block was a game-changer for our company. Their expertise in blockchain technology and their ability to create customized solutions for our industry was remarkable. The team's support throughout the entire process was outstanding, and they went above and beyond to ensure our team understood the technology and its benefits fully. Thanks to Decrypt Block, we now have a secure and transparent system that has streamlined our processes and improved efficiency. We couldn't be more pleased with the results."
John Smith
CTO()
Slide 1
What our clients says
"I couldn't be happier with the blockchain solution provided by Decrypt Block. Their team was incredibly knowledgeable, professional, and dedicated to understanding our specific needs. The implementation was seamless, and the level of data security and transparency we achieved was beyond our expectations. Thanks to Decrypt Block, we now have a cutting-edge system that has significantly improved our business operations. I highly recommend their services to anyone looking to harness the power of blockchain technology."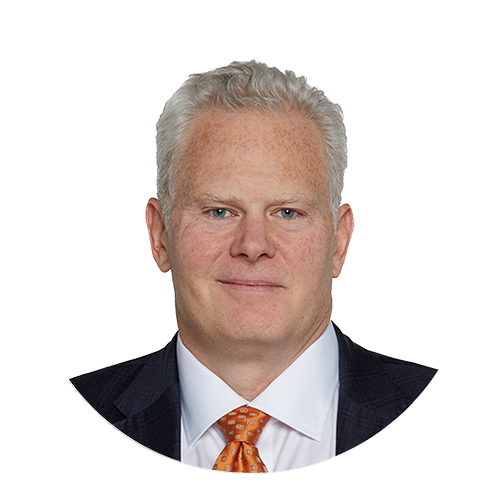 Sarah Thompson
CEO()
Slide 2
What our clients says
"Decrypt Block truly exceeded our expectations. Their deep understanding of blockchain combined with their proactive approach to problem-solving made our project a resounding success. They listened to our unique requirements and delivered a tailor-made solution that perfectly fit our business needs. Their team's professionalism and dedication made the entire process a pleasure. We highly recommend Decrypt Block to anyone seeking top-notch blockchain solutions."
Mary Johnson
COO()
Slide 3
What our clients says
"We are extremely grateful to Decrypblock for transforming our business with their blockchain expertise. The team's responsiveness, attention to detail, and commitment to delivering on time were remarkable. The solution they provided has brought a new level of trust and security to our operations. Thanks to Decrypblock, we are now ahead of the curve in our industry. We cannot thank them enough for their exceptional work."
David Lee
Founder()
Slide 3
What our clients says
"Decrypblock's blockchain solution has been a game-changer for our startup. Their team's guidance and support were instrumental in successfully implementing blockchain technology, even though we had limited prior knowledge. They patiently walked us through every step of the process, ensuring we understood the technology's potential. The result is a robust and secure system that has given us a competitive edge in the market. We highly recommend Decrypt Block for their expertise, professionalism, and dedication."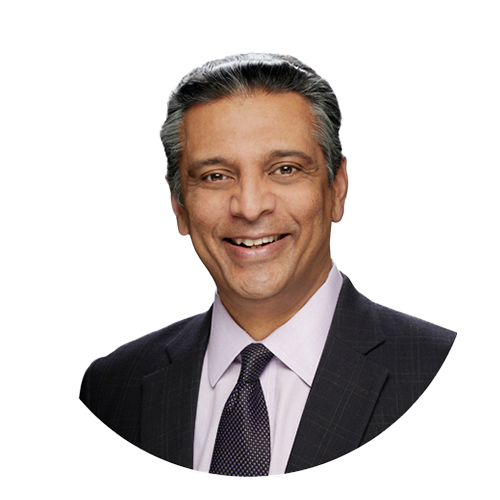 Emily Chen
Co-Founder()